Nickel Catalyst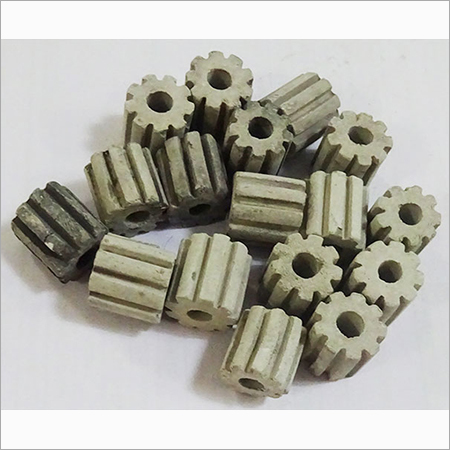 Nickel Catalyst
Product Description
We are offering the high quality Nickel catalyst for use in various commercial and industrial uses. The Nickel catalysis plays a central role in many synthetic transformations ranging from cross coupling reactions in which carbon-carbon bonds are formed to the reduction of electron rich carbon bonds with raney catalysts. The offered catalyst is very efficient and made as per the need and demand of the industries. The offered Nickel catalyst is used to promote the chemical action in manufacturing synthetics and to process vegetable oil and petroleum. It is very efficient and used in many industries for various purposes.
FAQs of Nickel Catalyst:
Q: What is a Nickel Catalyst?
A Nickel Catalyst is a substance that advances or speeds up a compound response while staying unaltered toward the finish of the response. It contains nickel as a functioning part, frequently upheld on a transporter material.
Q: What kinds of responses can Nickel Catalysts work with?
Nickel Catalysts are flexible and can be utilized in different responses, including hydrogenation, dehydrogenation, isomerization, transforming, and other reactant processes in natural union and modern applications.
Q: What is the meaning of utilizing Nickel Catalysts?
Nickel Catalysts offer high action, selectivity, and steadiness in numerous synergist responses. They are generally utilized in the development of synthetic substances, petrochemicals, drugs, and other modern cycles.
Q: How are Nickel Catalysts ordinarily ready?
Nickel Catalysts are frequently ready by impregnating a nickel forerunner onto a reasonable help material, like alumina, silica, or carbon. The catalyst is then enacted through calcination or decrease.
Q: Where are Nickel Catalysts generally utilized?
Nickel Catalysts are utilized in enterprises, for example, petrol refining, petrochemicals, substance fabricating, hydrogen creation, food handling, and the development of engineered materials.